Chapman's Peak Ebike tour & Picnic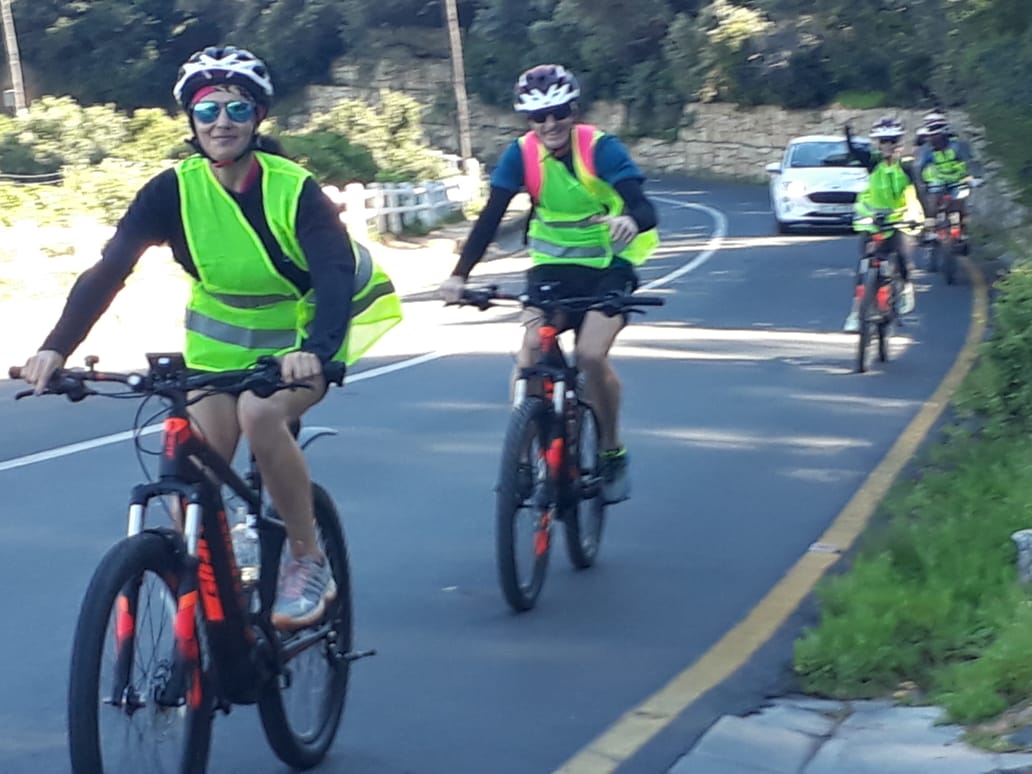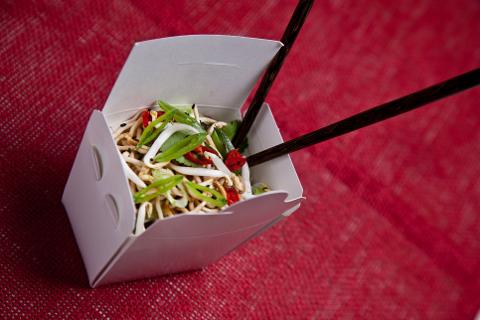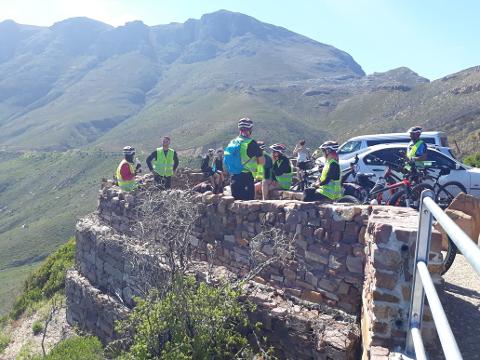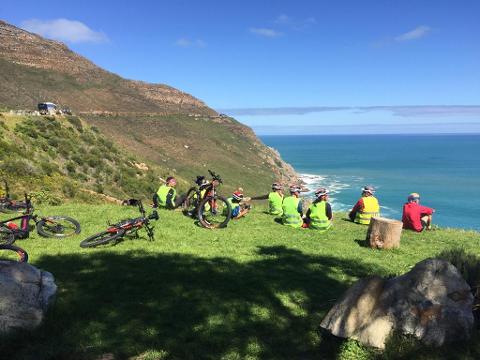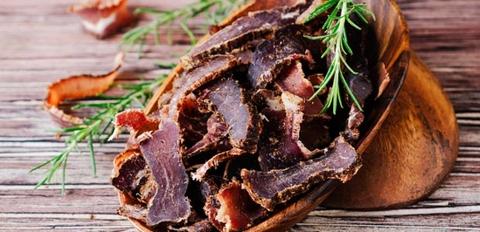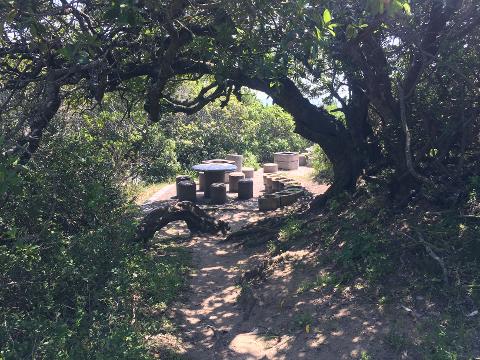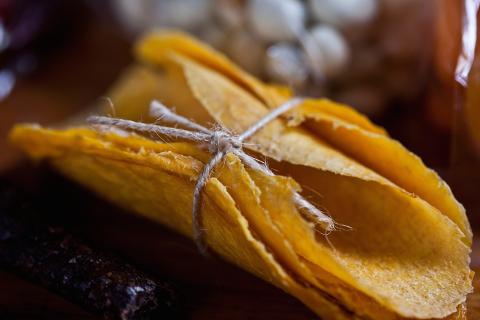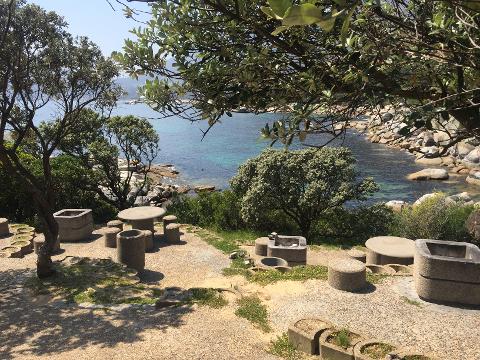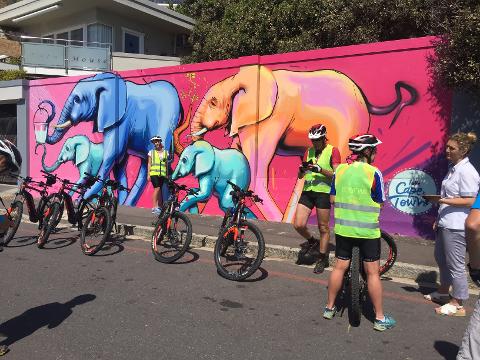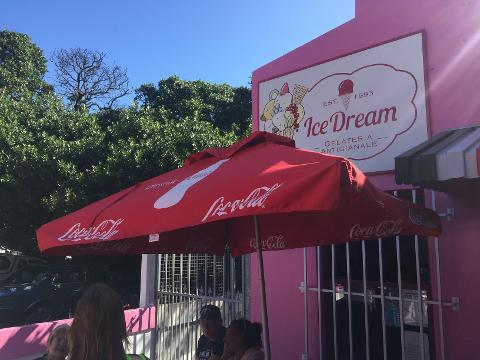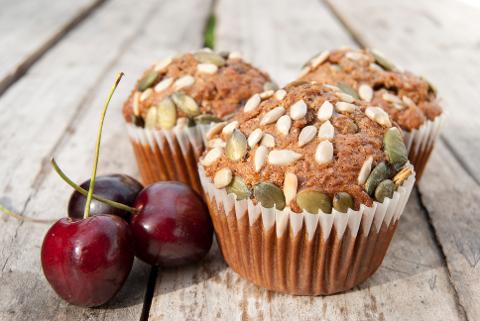 Duration: 5 Hours (approx.)
Location: Cape Town, Western-Cape
Product code: CPTPICNIC01
Meeting Place and Starting Time: 8H30 Maiden's Cove parking lot -
-33.9446376,18.3756388 (See Map on the right.)
Are you looking for outdoor activities in Cape Town? There are plenty of fun things to do in
Cape Town … but none quite as exhilarating as our scenic picnic ebike tours!
Instead of traditional bike rental in Cape Town, join us for a day outing with a delicious
twist. We are putting a sweet spin on Cape Town adventures with our new ebike picnic
tours – a feast for the eyes and the palate!
Book now and experience bicycle tours in Cape Town like never before. Gliding leisurely on
an electrically-powered bicycle around Chapman's Peak's lazy winding turns, you will watch
as majestic ocean and mountain views unfold – each more breathtaking than the last.
Coming back, we'll stop at the iconic Chapman's Peak viewpoint for a Signature Gourmet
Picnic, giving you and your friends some time to soak in the views, take pictures and
exchange thoughts about your adventure. It's simply one of the most spectacular Cape
Town day trips!
The tour price works on a sliding scale, from R 1050 per person accounting for 8 people.
Please note, the picnic location might change, depending on picnic site availability or the
closing of Chapman's Peak due to unforeseen maintenance.
WHAT'S INCLUDED?
 Knowledgeable and enthusiastic personal guide (DEAT qualified)
 Fully charged Giant ebike fitted to your size
 Helmet
 Bright high-visibility safety vest
 Bottle of water
 Signature Picnic, normal or Vegan
SIGNATURE NORMAL PICNIC:
 Beef Biltong Slices
 Cape Malay Crackles Mix
 Sriracha Marinated Chicken, Griddled Pineapple, Crunchy Mung Sprouts, Lime Aioli,
 Crunchy House Slaw And Salad Greens Wrapped In A Soft Flour Tortilla
 Local Camembert Wedge With Cape Gooseberry Preserve And Savoury Biscuits
 Fresh Seasonal Fruit Salad
 Our Signature Decadent Belgian Chocolate Brownie Fingers
 Still Mineral Water
SIGNATURE VEGAN PICNIC:
Dried Mango Cheeks
Sea Salt & Black Pepper Potato Crisps
Crunchy Baby Carrots With Za'atar Hummus Dip
Chargrilled
Aubergine, Zucchini, Lightly Roasted Red Peppers, Calamata Olives, Red Onions, Lentils,
Harissa And Rocket
Fresh Seasonal Fruit Salad
Raw Date, Cacao And Coconut Bites
Still Mineral Water